Latest Business Opportunities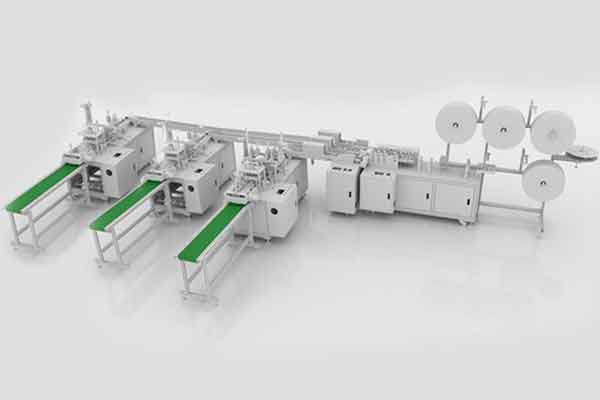 Is making face masks a profitable Business?
Before Covit 19 Corona Virus, most people would not have considered the face mask business.
Even without the recent price increases, with the advancement of the technology making masks is a profitable business with net profitability of 80-100%
With the current situation the price has more than doubled and in some cases tripled. The demand has also increased many times over and looks likely to remain high for the foreseeable future.
Face mask machines are now a promising business with a high return on investment.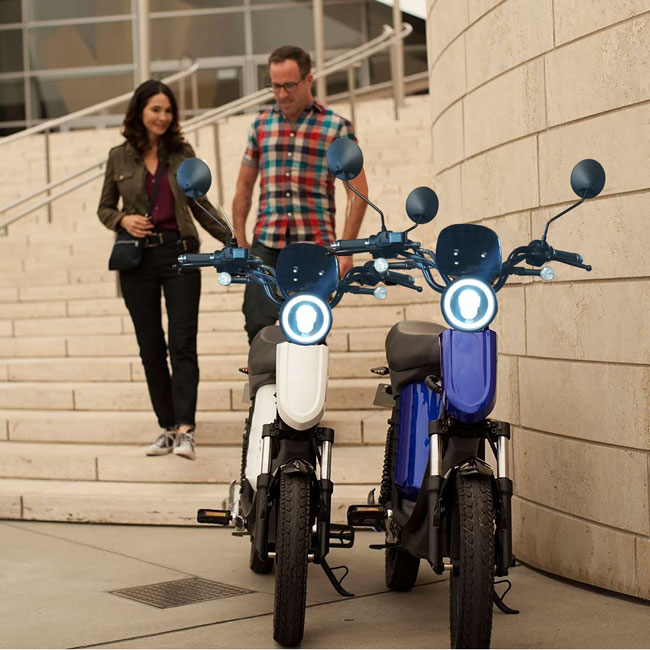 Seniors Electric Moped.
Great business opportunity with the latest EVOLTS O3 Seniors electric moped, Can be ridden without a license or registration in USA.
Crowd funding opportunity opens on 1st June 2020
Featured Business
Revolutionary Youth Snowmobile
Designed for people looking for a medium-size snowmobile with great power to be able to learn and progress before moving to a full-size snowmobile.
Ease of use by women, youth and children
Some Snowmobiles are too small and underpowered, some are too big and Powerful.
Many carry one person at a time.
Snowolves designed and built a snowmobile with great power, two seats, and many features included in the price.
Starting 1st July 2020 Snowolves are taking applications for affiliates and dealers for the 2020 snow season.
Great earning opportunity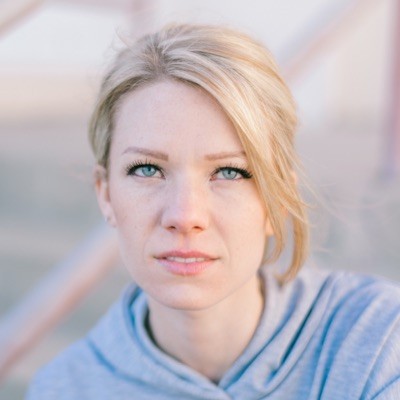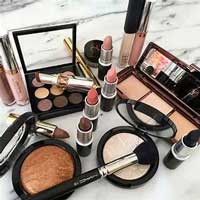 Commercial business post 1
Commercial business post 1
A post about online business 1
Latest Post about affiliate type businesses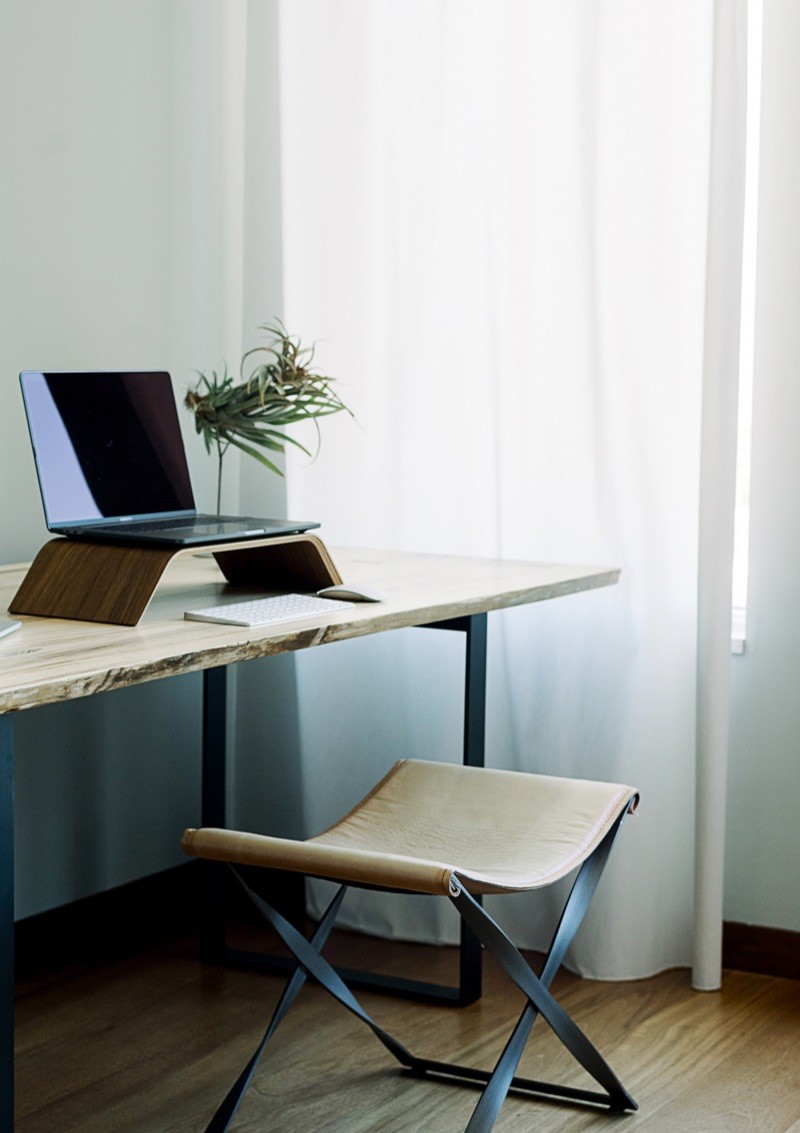 Commercial business post 1
A post about online business 1
Latest Post about affiliate type businesses